The city of Suzhou in east China's Jiangsu province has stepped up its efforts to consolidate and enhance the advantages of opening up and enhance the core competitiveness of development.
The Dopros Biotechnology Project located in Qiandeng Town of Kunshan County recently put into operation its first production line. Settling in Kunshan in 2004, the foreign-funded enterprise increased investment of 150 million US dollars this year to build the group's Asia-Pacific headquarters and the largest production base for the research and development, production and sales of biomedicine and bio-health products.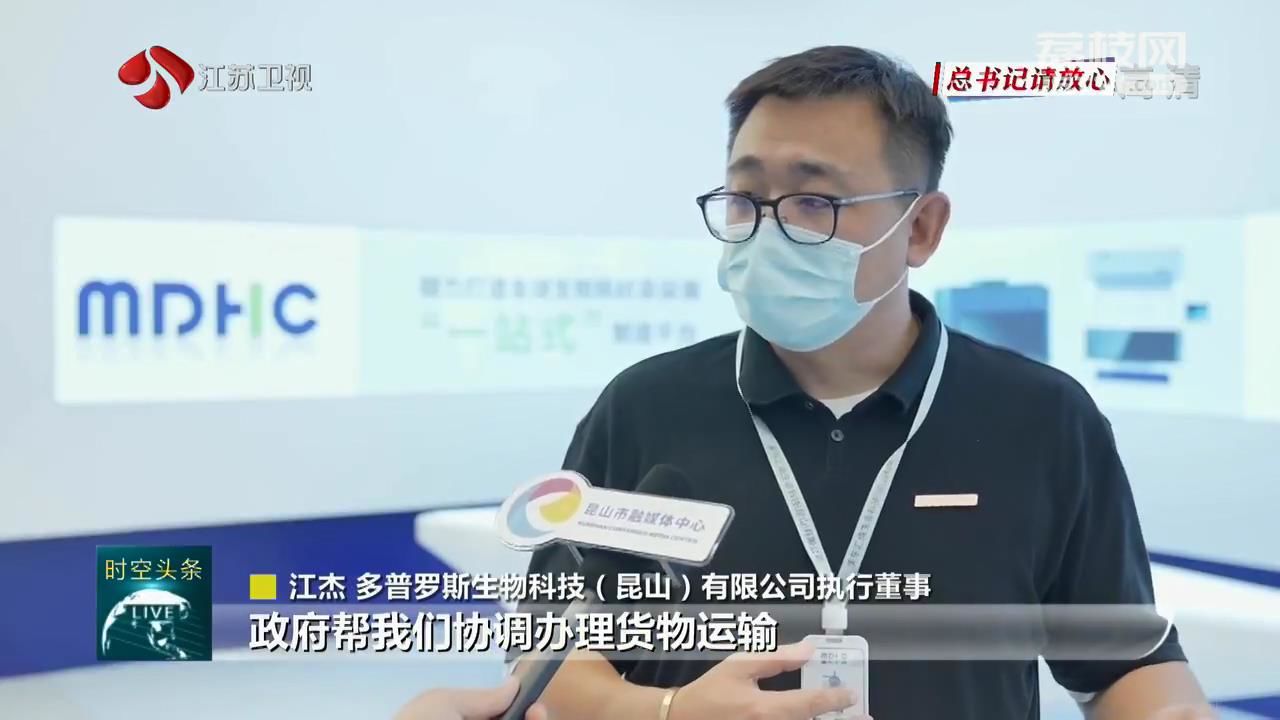 Jiang Jie, Executive Director of Dopros Biotechnology (Kunshan) Co., Ltd.
In the face of consecutive epidemic outbreaks since early this year, Suzhou faces many challenges in the development of open economy and implemented targeted measures to have effectively reduced the adverse impact of the epidemic and strengthened the investment confidence of enterprises.
In the first four months, Kunshan reported direct foreign investment of US$1.06 billion, a year-on-year increase of 313% and a record high for the same period.
As the preferred investment destination for German companies, Taicang has attracted 18 German companies, bringing the total number of German companies to 431.
Suzhou Industrial Park has been rated as the first provincial-level foreign capital headquarters economic cluster in Jiangsu. The establishment of a joint innovation center for multinational enterprises will promote resource docking and in-depth cooperation between multinational enterprises and local enterprises, universities, research institutes and innovation platforms.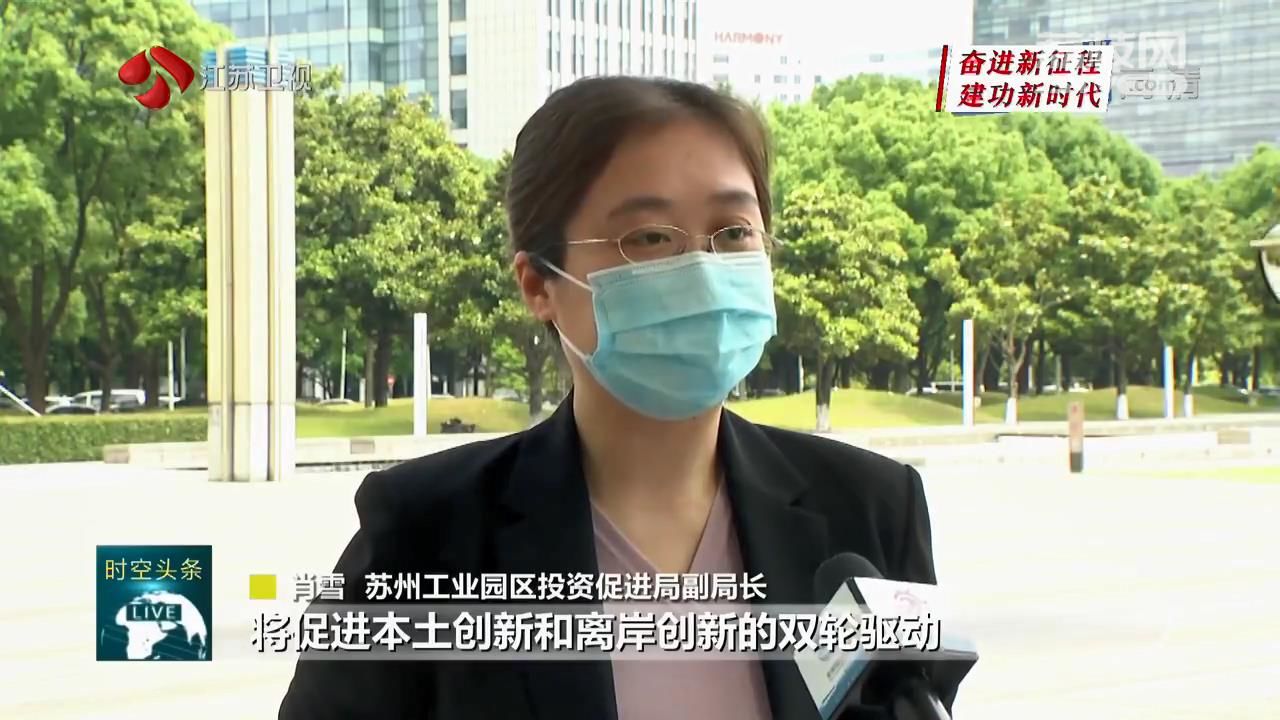 Xiao Xue, Deputy Director of Suzhou Industrial Park Investment Promotion Bureau
On May 16, Jiangsu signed 53 foreign investment projects through the online platform, with a total investment of 13.94 billion US dollars.13 projects are invested in Suzhou, accounting for a quarter of the provincial total.
72 provincial-level multinational companies' regional headquarters and functional institutions were granted licenses. 39 are from Suzhou, accounting for 54.2% of the province's total.
Suzhou has taken a slew of measures to help foreign companies solve difficulties and speed up the start of production of key projects, continue to create an optimal business environment, and attract more high-quality foreign investment projects.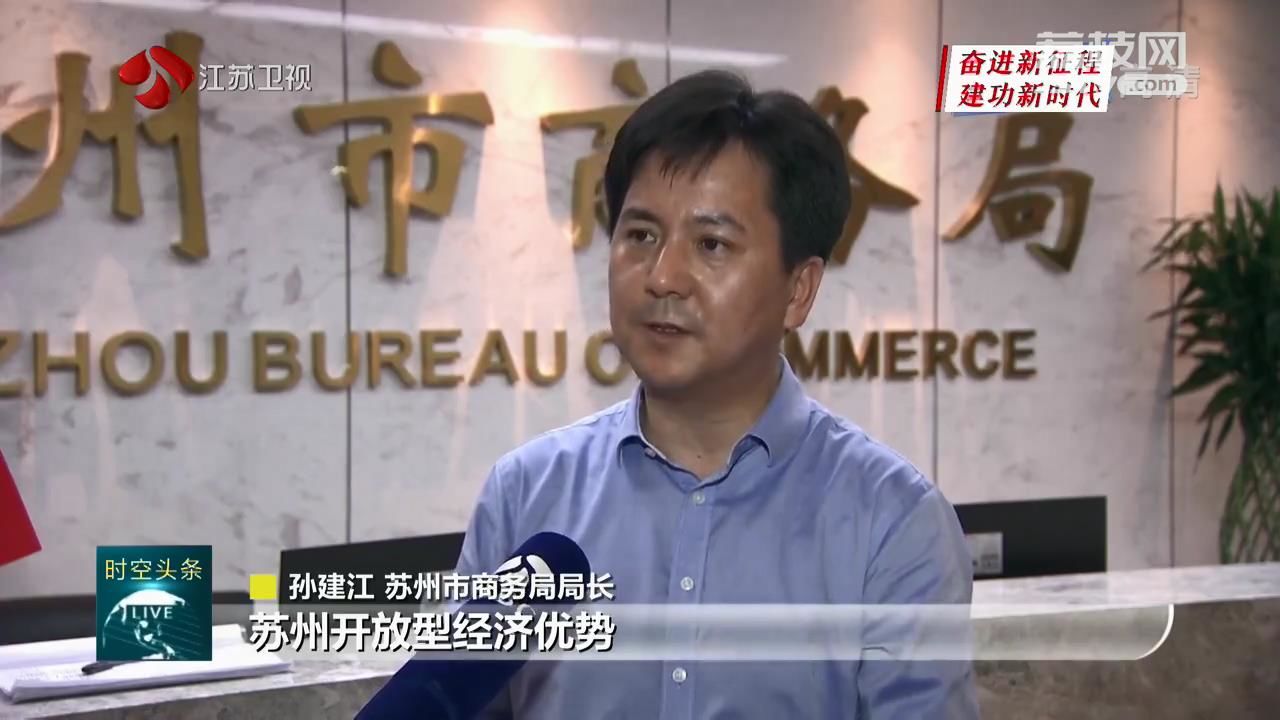 Sun Jianjiang, Director of Suzhou Municipal Bureau of Commerce
From January to April, Suzhou reported FDI of US$4.71 billion, accounting for 29.6% and 6.3% of the province and the whole country and a year-on-year increase of 71%, 29.5% and 44.9% higher than that of the whole province.
Suzhou has registered nearly 17 thousand foreign-funded enterprises, attracting more than 140 billion US dollars of foreign capital, ranking third in the country.
Suzhou has also registered 171 regional headquarters and functional institutions of provincial-level multinational companies, accounting for 51.7% of the provincial total.