East China's Jiangsu province reported booming sales during the dragon boat festival holiday. Let's take a close look.
On Sunday morning, in the Nanjing Museum's Intangible Cultural Heritage Museum, parents and children listened to the intangible cultural heritage inheritors talk about traditional skills.
During the Dragon Boat Festival, Nanjing Museum launched a series of rich and exciting interactive activities focusing on the Dragon Boat Festival.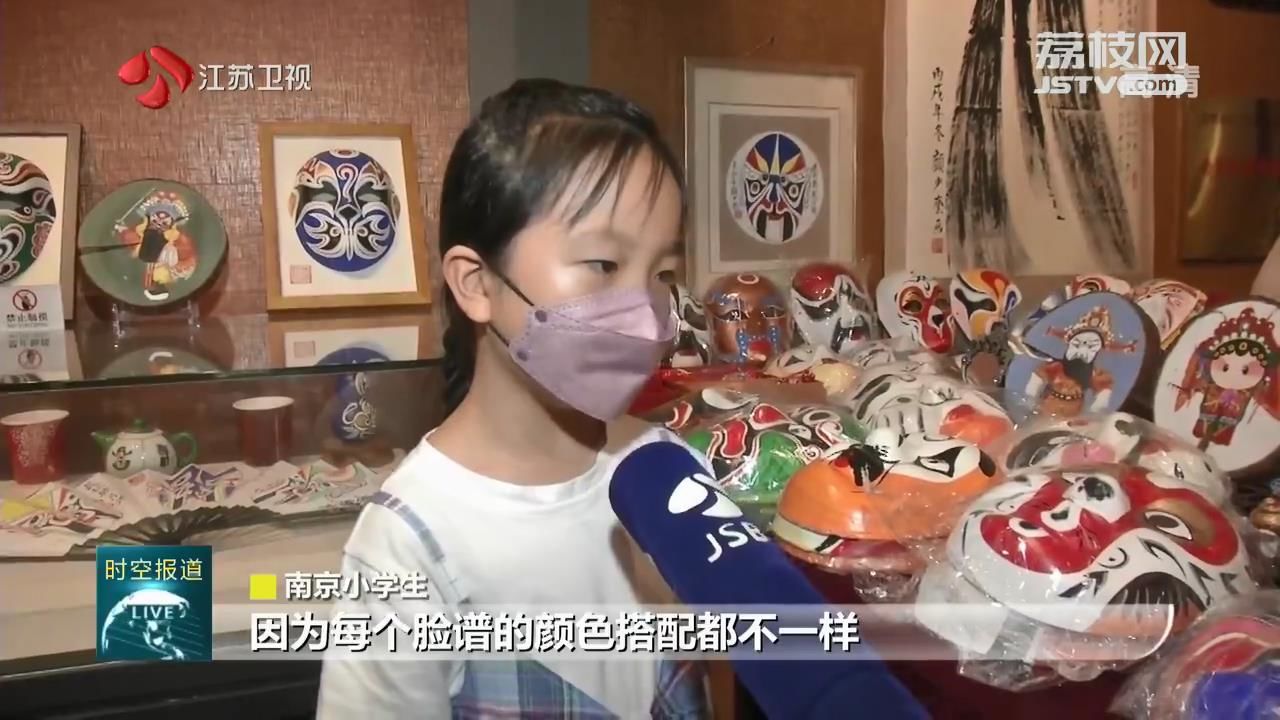 Student in Nanjing
Yangzhou Grand Canal Museum and Lianyungang Journey to the West Cultural Exhibition Hall combine regional characteristics with colorful Dragon Boat Festival folklore performances so as to combine education with entertainment.
During the Dragon Boat Festival holiday, short-distance travel, flower viewing and gardening, and parent-child picking have become the choice for many people to spend their leisure and vacation.
The 400-mu airport flower fields in Taizhou made people feel like they are in a fairy tale world.
In the Shuicheng Scenic Spot of the Eastern Jin Dynasty in Yancheng, wonderful acrobatics, moving music, graceful dances, and ancient buildings made people feel as if they are in a landscape painting scroll.
While the cultural tourism activities are splendid, the diversified consumption hotspots in various places have also stimulated people's desire to make shopping. The major commercial complexes in Jianye District, Nanjing have launched a unique immersive consumption experiences, allowing customers to experience the Qinhuai River and Jinling water scenery.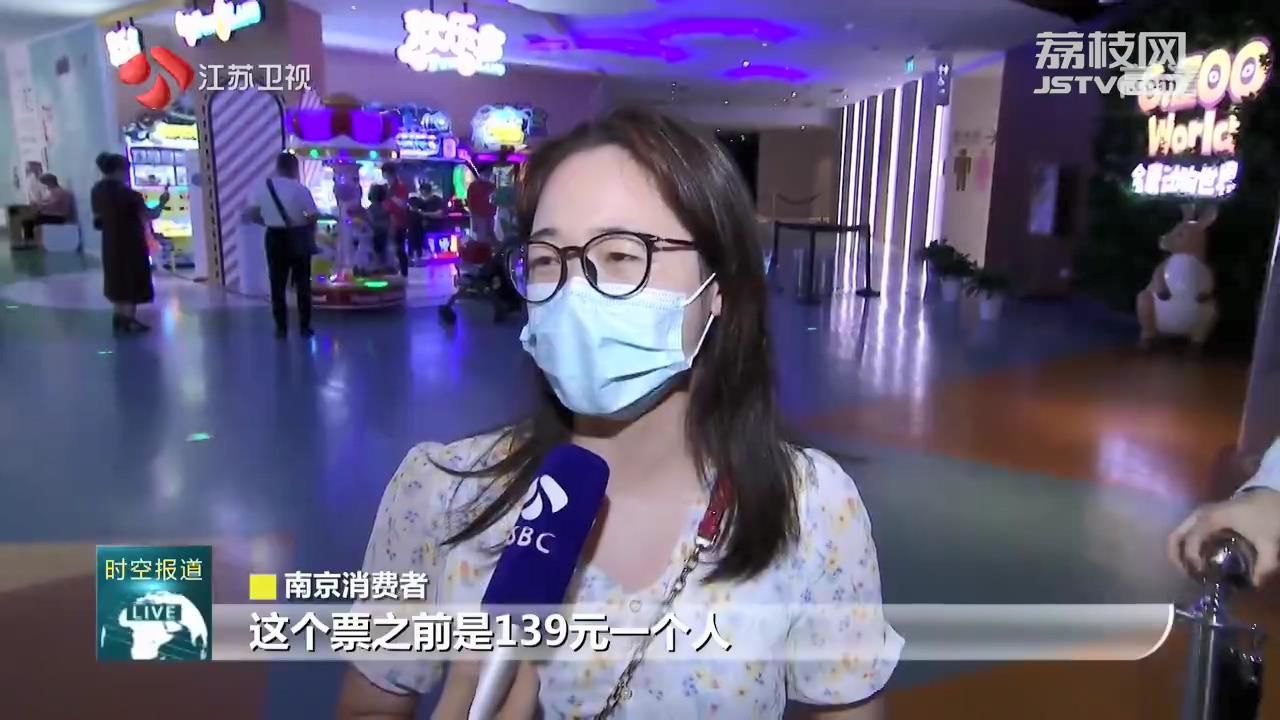 Customer in Nanjing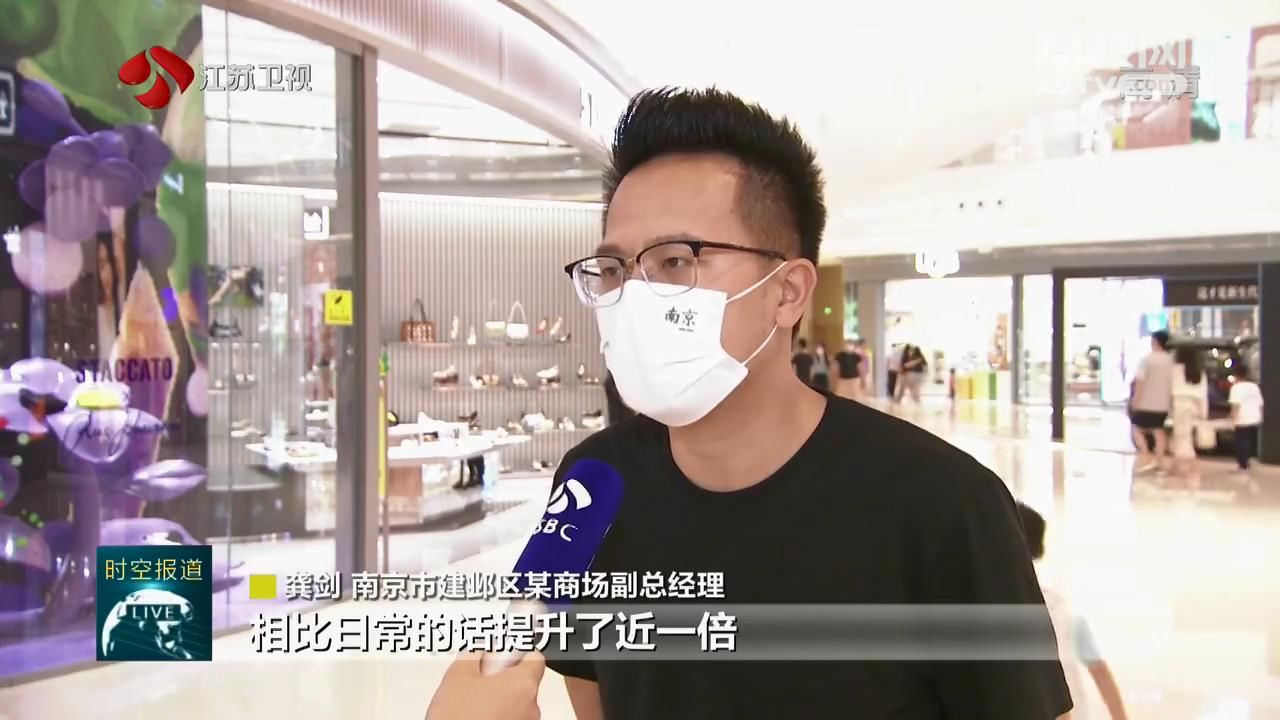 Nanjing issued 40 million yuan of consumer coupons to add to physical store promotions in a bid to attract more citizens to enter the mall and stimulate the entire Dragon Boat Festival market.
The latest data shows that the transaction value of department stores and catering industries increased by 22% and 16.2% respectively month-on-month.
22 physical commerce and trade enterprises in Xuzhou launched 116 promotional activities, and nearly 1,700 commerce and trade circulation enterprises in the main urban area provided 10 million yuan of electronic shopping coupons.
Suzhou launched a number of preferential activities such as green energy-saving consumption coupons and green smart goods trade-in subsidies to register 100 million yuan in profits over three months.
The province's key commercial and trade enterprises achieved a cumulative sales of about 2.309 billion yuan during the holiday.