Member of the Communist Party of China have taken the lead in resumption of work and production. Let's take a close look.
Jiangsu Ruio Decoration Materials Co., Ltd. is a small and micro enterprise that produces plastic flooring. Affected by the epidemic, the company has experienced increases in transportation costs and raw material prices. The Taxation Bureau of Changzhou Economic Development Zone formed a youth party member commando team, popularized the relevant preferential tax and fee policies, and effectively helped the company alleviate the financial pressure.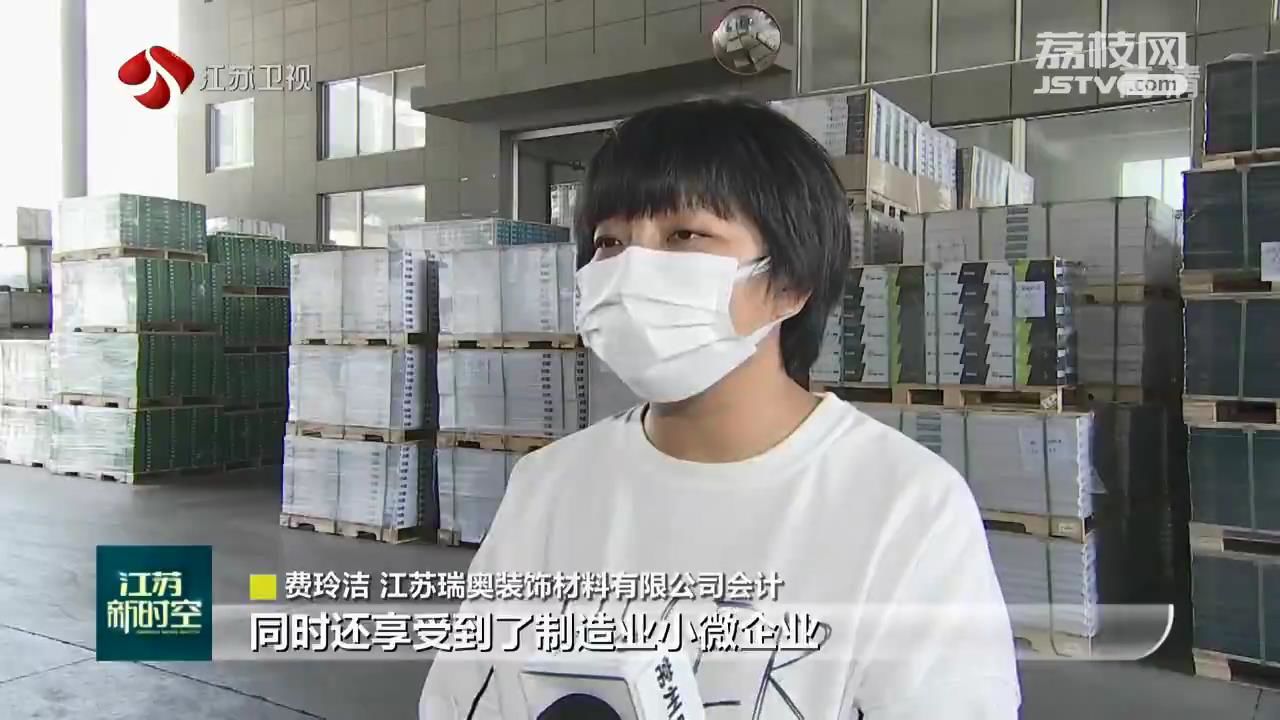 Fei Lingjie, Accountant of Jiangsu Ruio Decoration Materials Co., Ltd.
Changzhou Economic Development Zone gives full play to the role of the party organization as a fighting fortress and the vanguard and exemplary role of party members.
The Party Committee of Changzhou Binjiang Economic Development Zone investigated the actual needs of enterprises and helped them to produce at full capacity.
The Natural Resources Planning Department of Xinbei District of Changzhou carried out efficiency improvement actions, provided 24-hour online services, and launched a service system to allow enterprises and the public to "run less errands".
Since the outbreak of the epidemic in March, Changzhou National High-tech Zone has mobilized more than 1,600 party organizations and more than 38,000 party members, and allocated more than 2.2 million yuan in district management party fees to support epidemic prevention and control work and help enterprises resume work and production.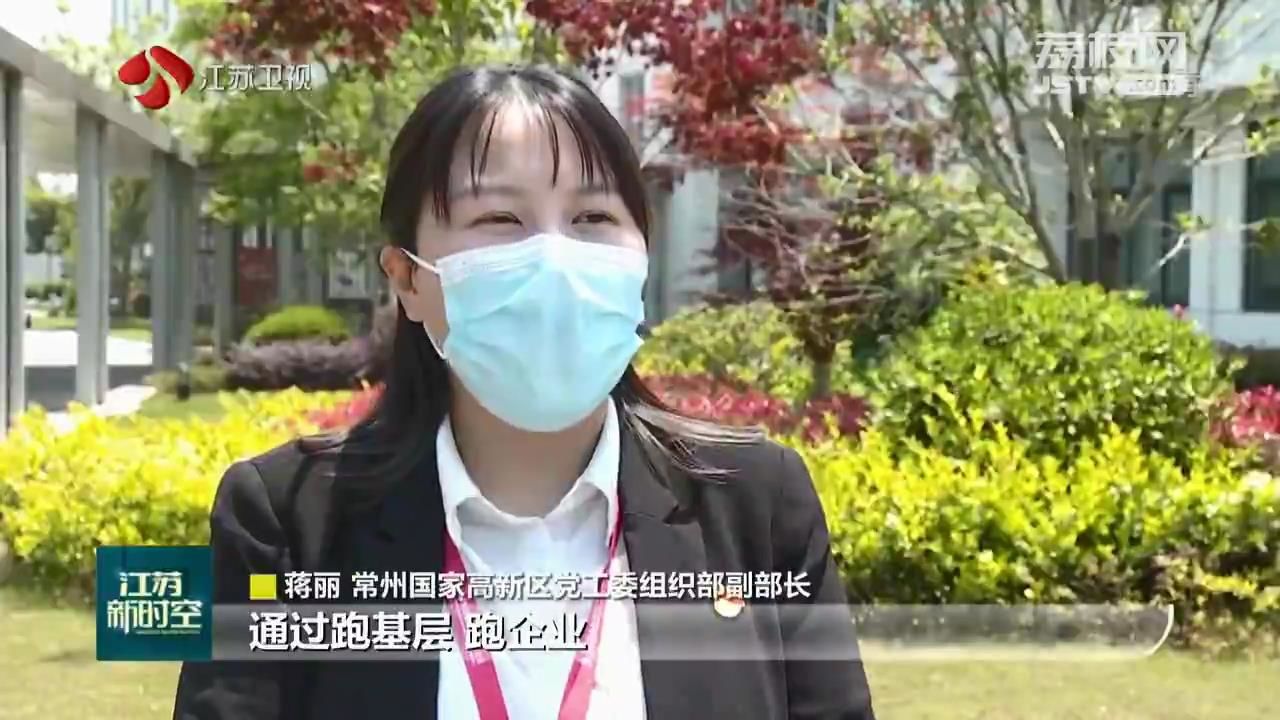 Jiang Li, Deputy Director of the Organization Department of the Party Working Committee of Changzhou National High-tech Zone
At present, more than 40,000 grass-roots cadres and party members in Changzhou have formed 2,540 volunteer service teams to help enterprises solve supply chain bottlenecks, poor logistics and transportation, and block production and operation, and provide strong organizational guarantees for the realization of goals of epidemic prevention and control and economic and social development.